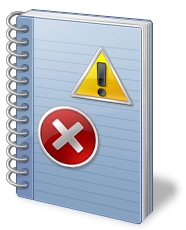 Micorosft has continued their rapid pace of releaseing new version of Windows 10 and has now released a the 1607 Anniversary update. As with any new major release of Windows there is of course an updated and new Group Policy settings. Therefore the Group Policy team have now released an update Group Policy setting spreadsheet that is an excellent reference to find all the new settings.
If you are not familiar with this spreadsheet(s) they are a reference sheet done by the Group Policy team taken from the ADMX files of each of the OS releases. This makes it very easy to find details about each GPO including what registry keys are set based on the policy setting.
In case you are not sure the "Windows10andWindowsServer2016PolicySettings.xlsx" is the version for 1607.