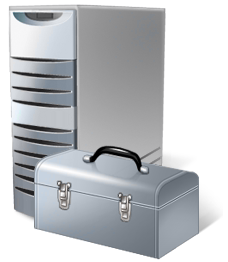 If you have followed this blog you would know that the Remote Server Admin Tools are an essential set of tools for managed Group Policy, Active Directory and almost all other core components of Windows Server. These tools can be installed on demand if you are running Windows Server. But if you wanted to do the remote management from a Windows Client OS then you needed to download and install the RSAT tool as a separate Windows Update package.
But as of Windows 10 Insider Preview build 17682 this has now changed and you can now optional install on demand RSAT tools in your Windows client OS.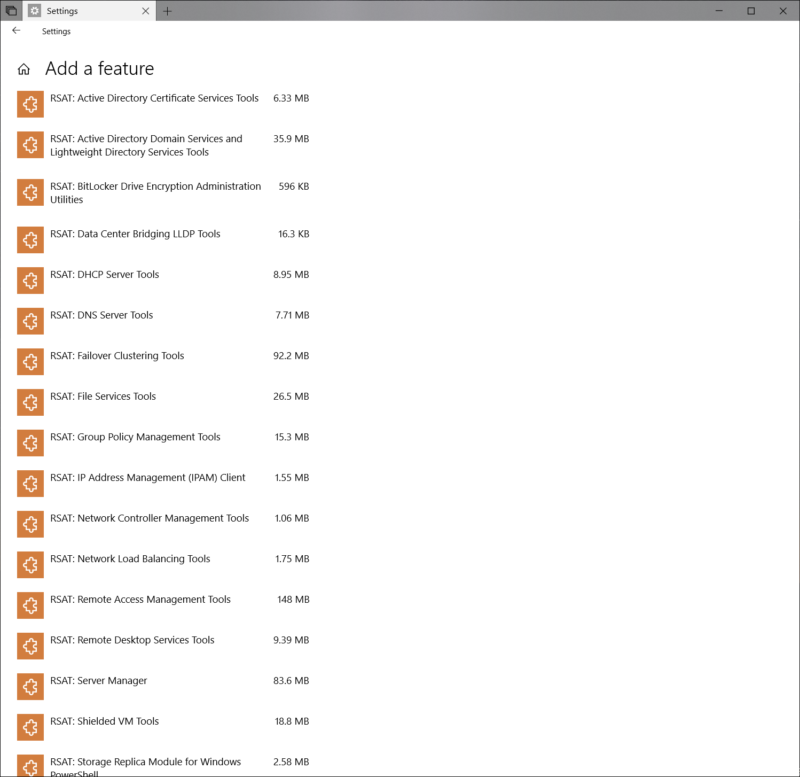 The great thing about making it part of the Core OS is that it is now kept up to date whenever you receive a new OS version. This means you no longer have to seek out the latest and greatest GPMC version when managing Group Policy as you will always have the latest version installed.
Microsoft is also asking feedback on having RSAT as part of the OS so if you think it's a great idea then definitely put your feedback in via http://aka.ms/rsatfeedback
Source: https://blogs.windows.com/windowsexperience/2018/05/31/announcing-windows-10-insider-preview-build-17682/#sKM6Z3Q4CxWWoaCE.97 Â