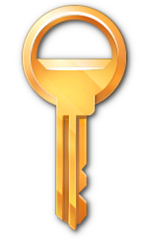 After its initial release and then withdrawal of Windows 10 1809 update due to a number of potential data loss issues, Microsoft has now again released the OS to wide scale deployment. As a such a number of other release have now come from Microsoft, namely the Security Baseline templates GPO's, documentation with recommended guidance and scripts to help secure your OS.
With each version release of the OS there is always updated guidance. The differences for which can be found at this blog post https://blogs.technet.microsoft.com/secguide/2018/11/20/security-baseline-final-for-windows-10-v1809-and-windows-server-/ .
It's a great resource to download and check if all you want to do is stay current with the latest Microsoft guidelines. 
Download at: https://msdnshared.blob.core.windows.net/media/2018/11/Windows-10-1809-Security-Baseline-FINAL.zip