There is a company call Near Map that takes frequent high detail areal images of my suburb. There also happen to have a twitter account ( @nearmap ) that announces when they are about to take a photos of certain regions. SO…. last time they took a photo of my area I raced out to the front yard to make a few letters.
As I only have limited time and material to make out some letters I decided that I would spell out the initial of my favourite tech topic… Group Policy.
Hint: Look for the letters "GP"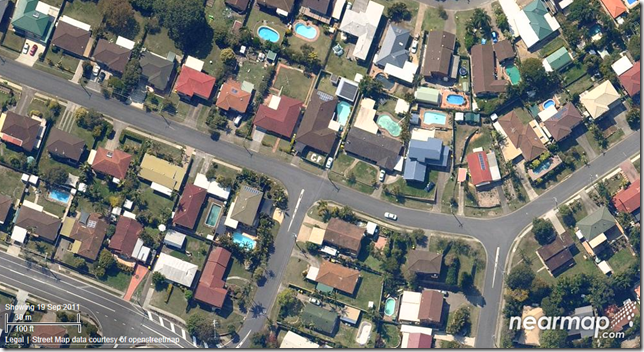 That's my house… Can you tell I like "GP".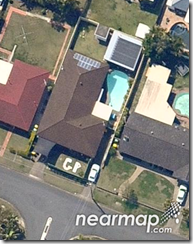 In case you were wondering where i live… all i will say is that it is somewhere here http://www.nearmap.com/?ll=-27.596543,153.106413&z=14&t=k&nmd=20110919